The great maze - our main attraction
The park's large labyrinth resembles, with its 5 towers, a castle from the Middle Ages. Use the towers to create an overview and your memory to find the 8 items that are hidden in the maze.  Maybe you can find all the items, or do you have to give up along the way?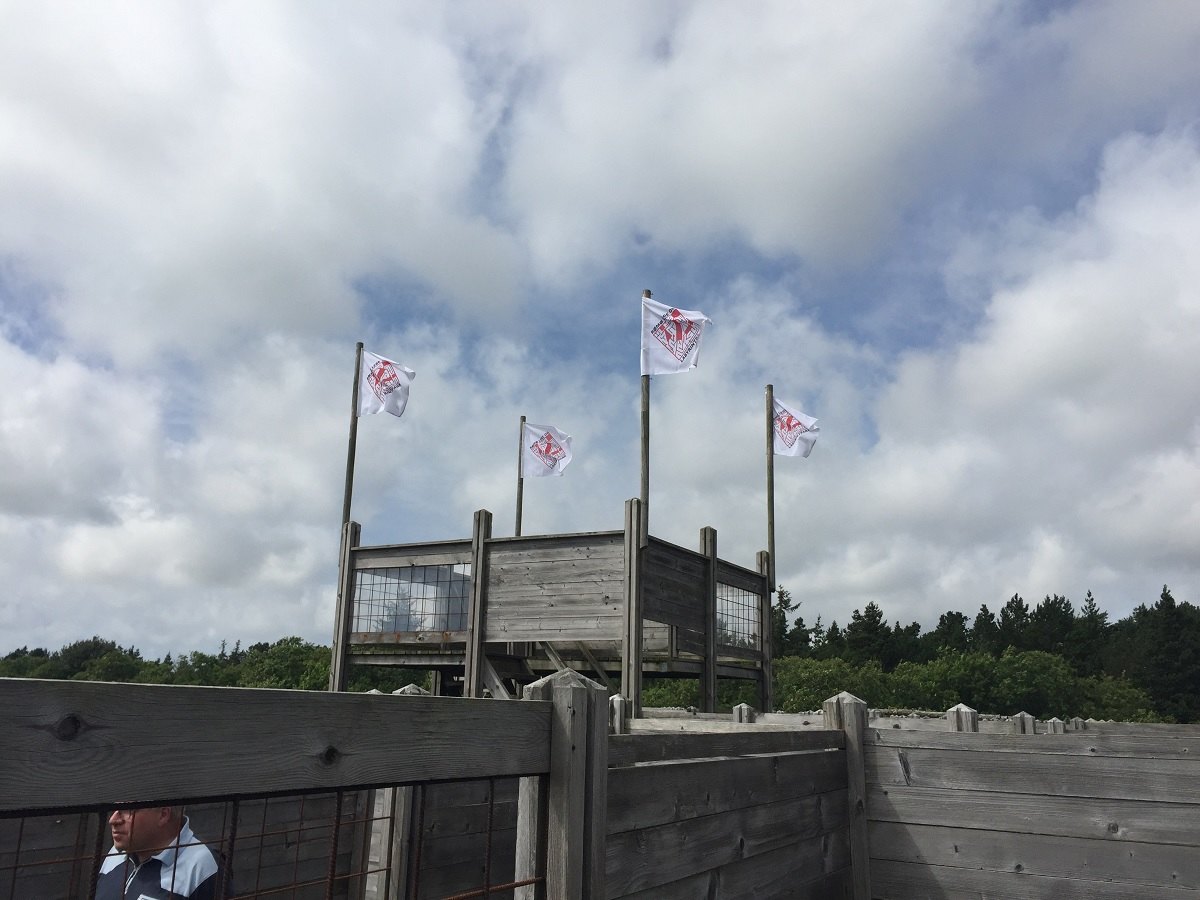 Lots of fun activities
Rømø Play and Labyrinth Park was established in 2008 with 12 activities. Ever since, the labyrinth park has been expanded every year with new ones and today houses 25 fun and challenging activities aimed at children and adults of all ages.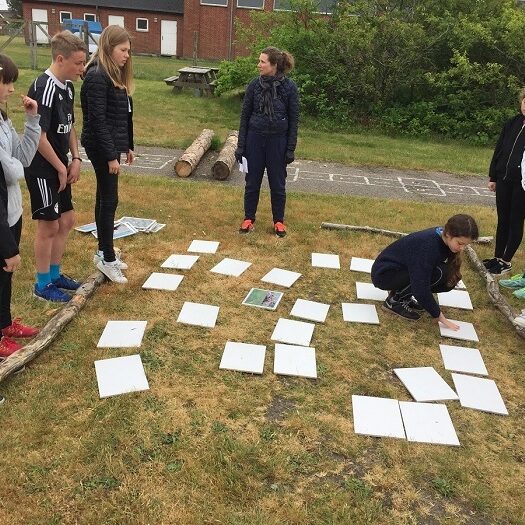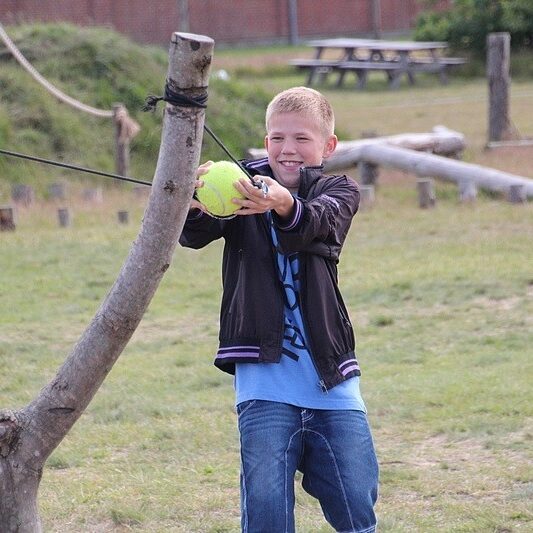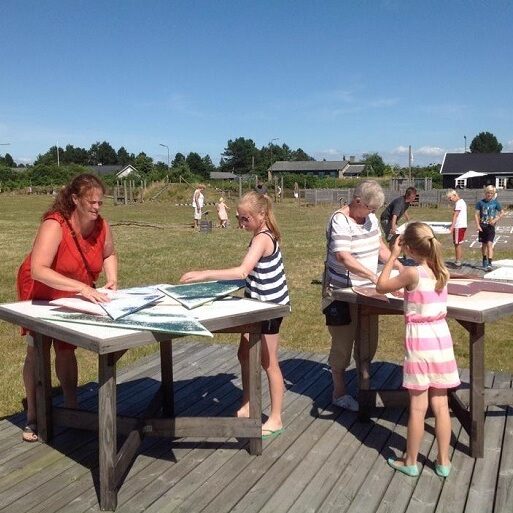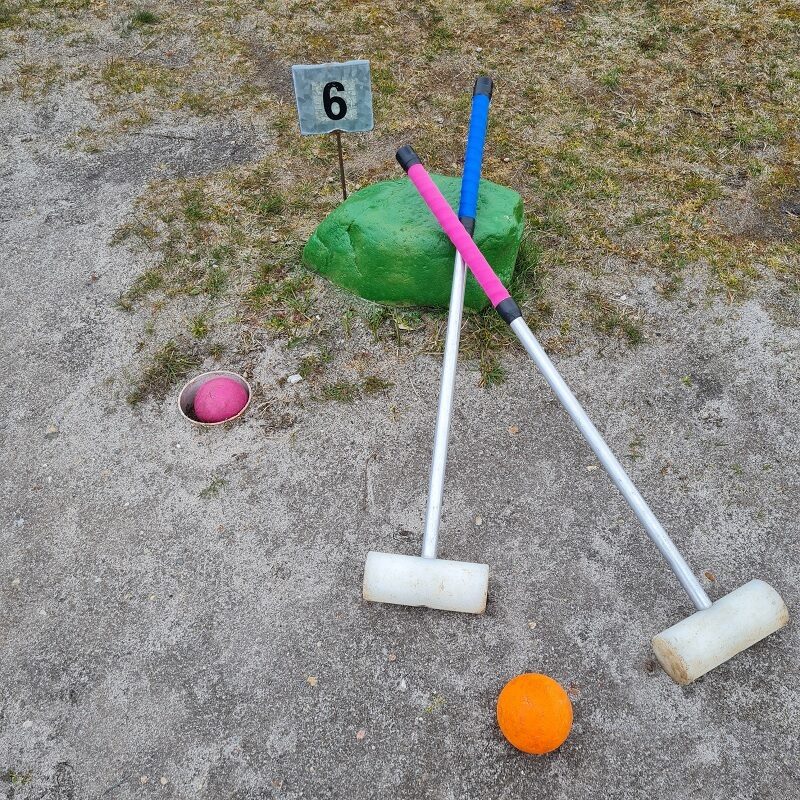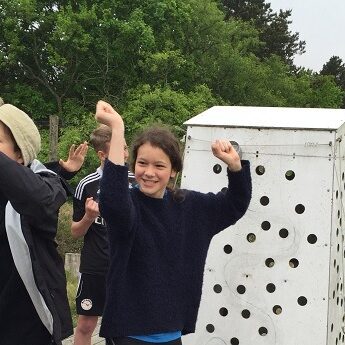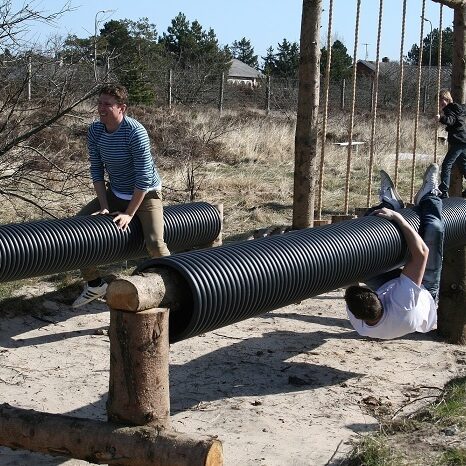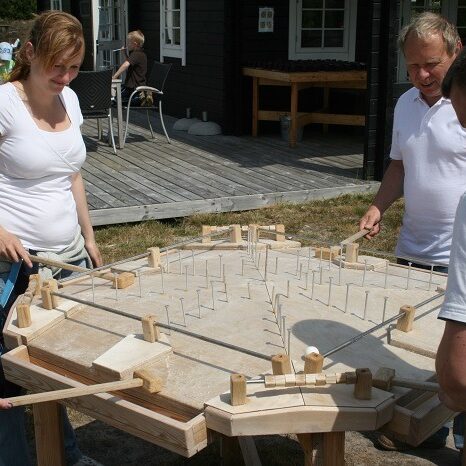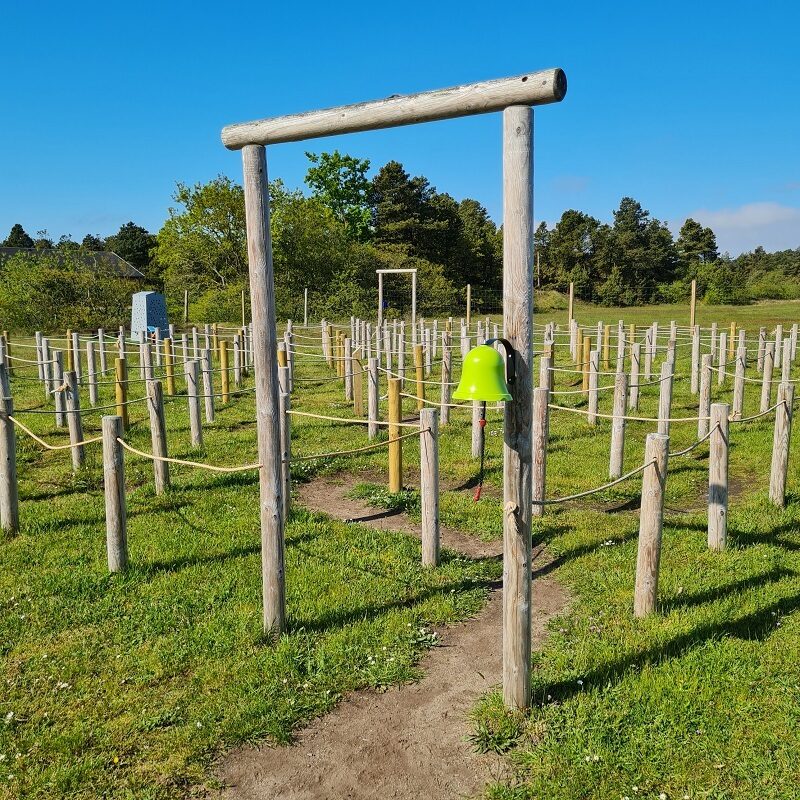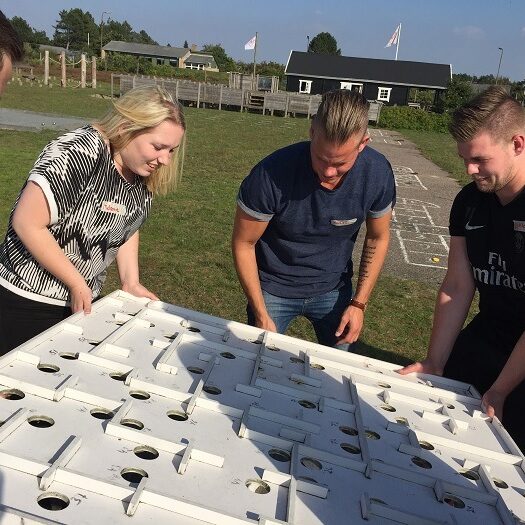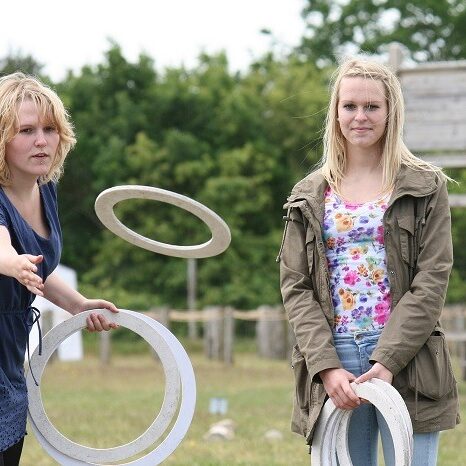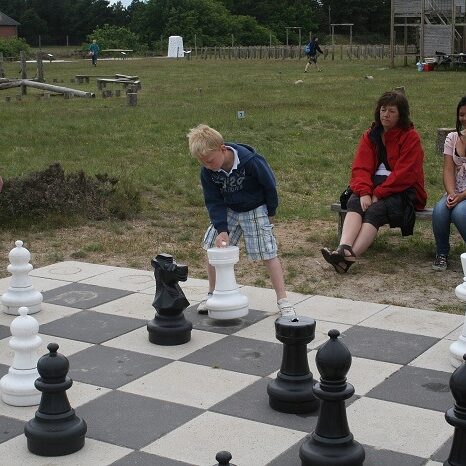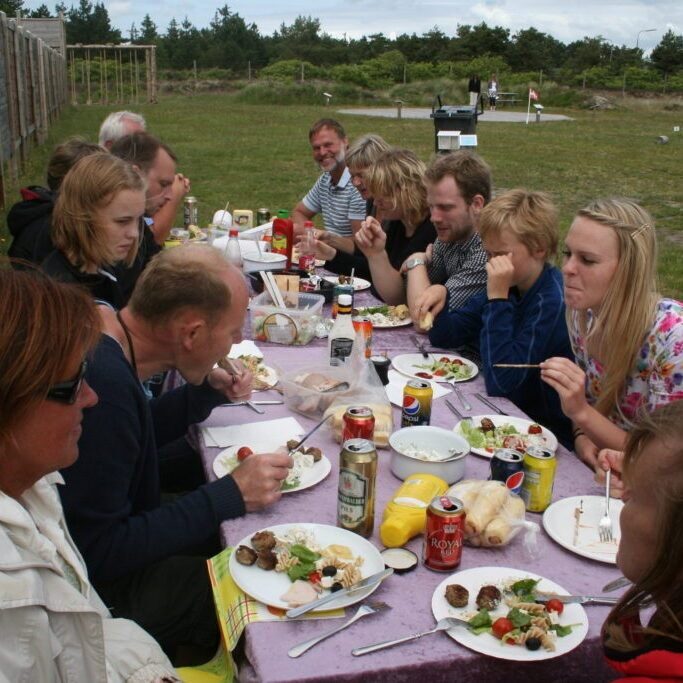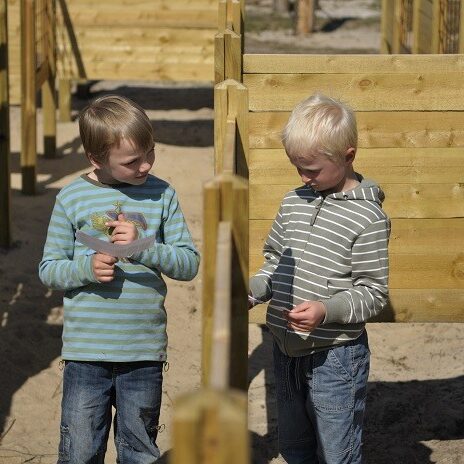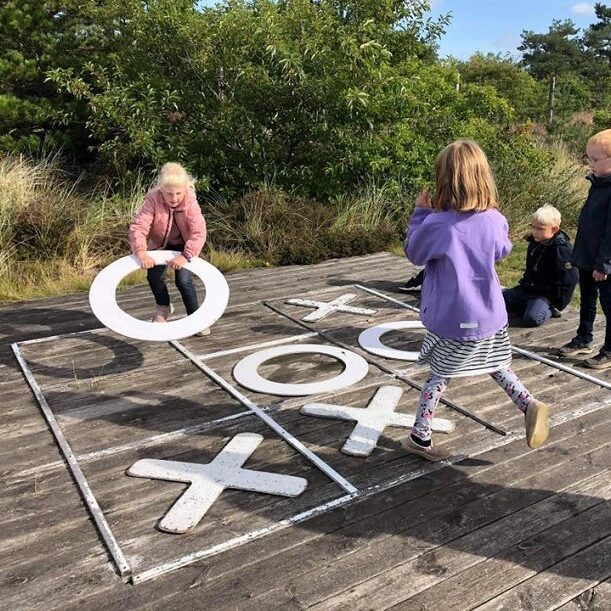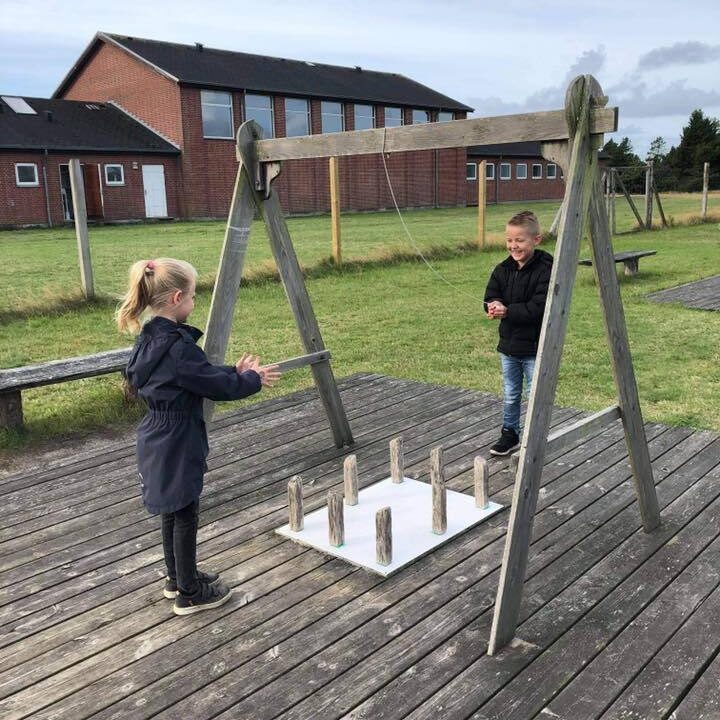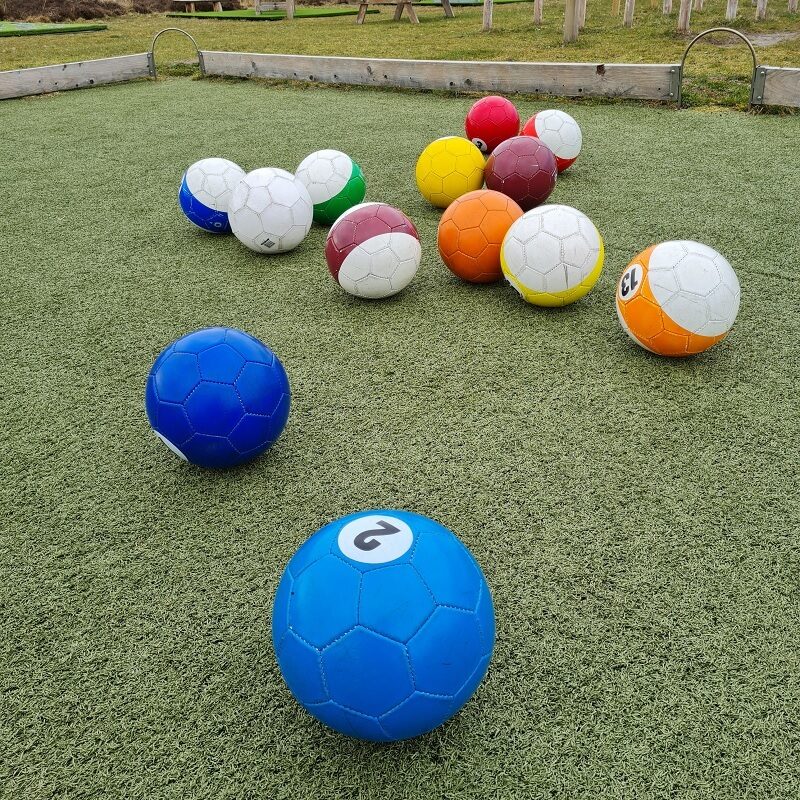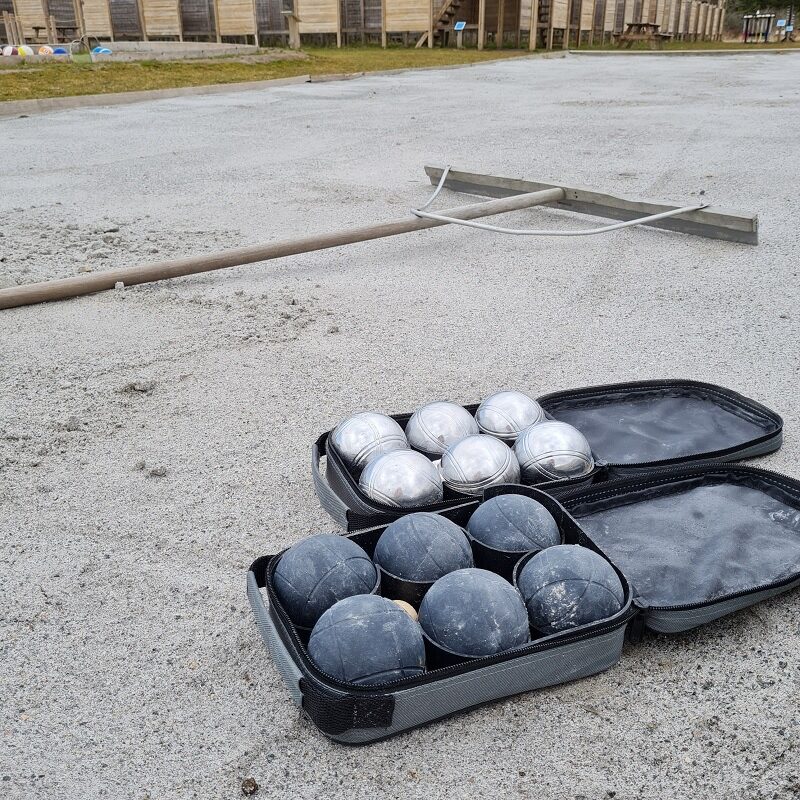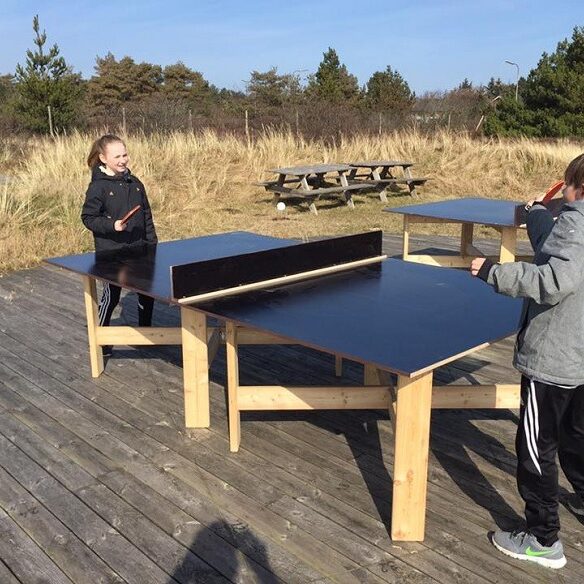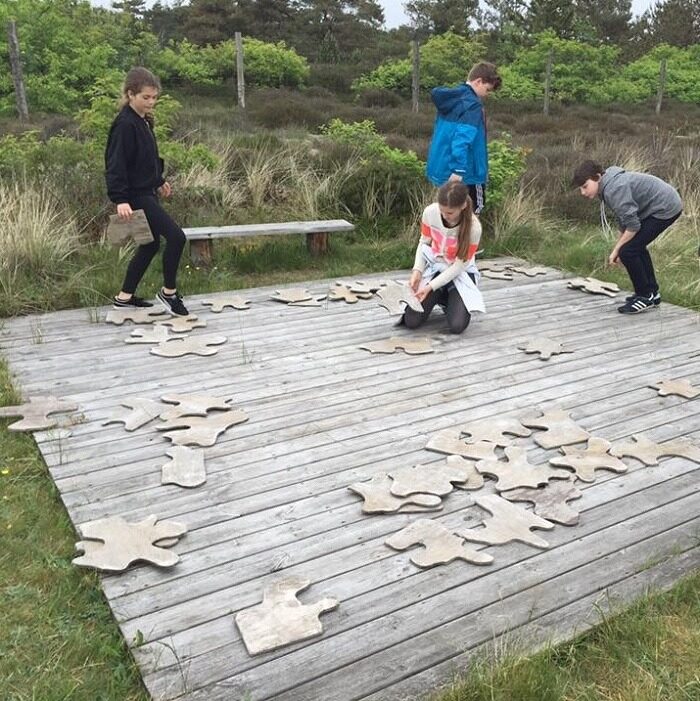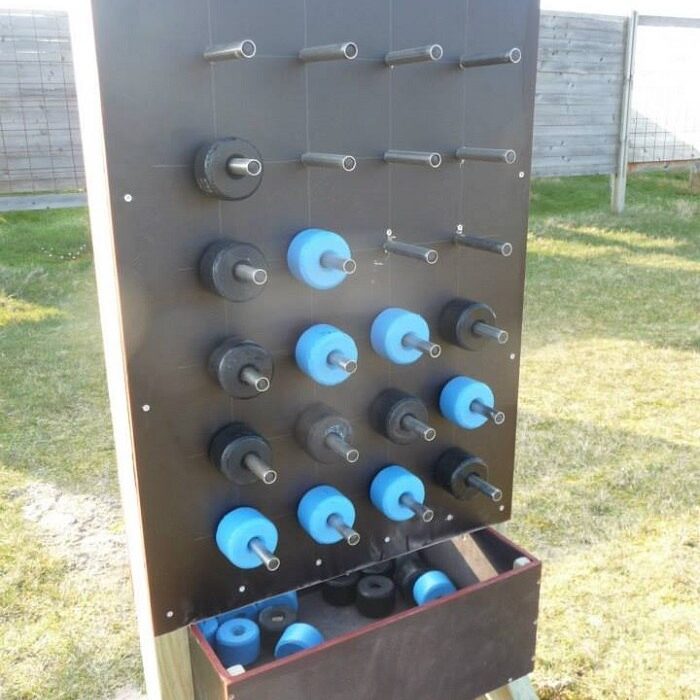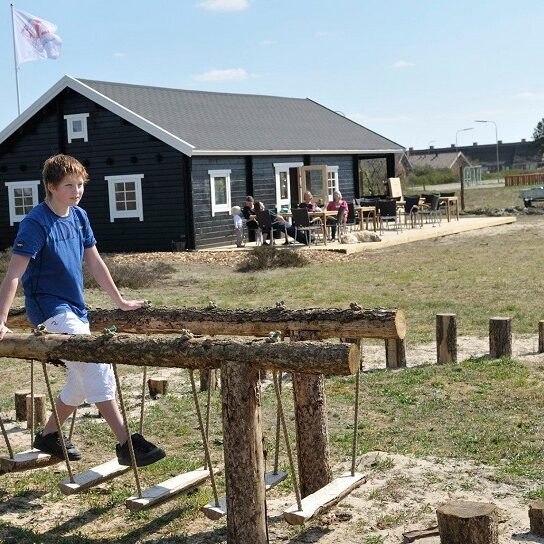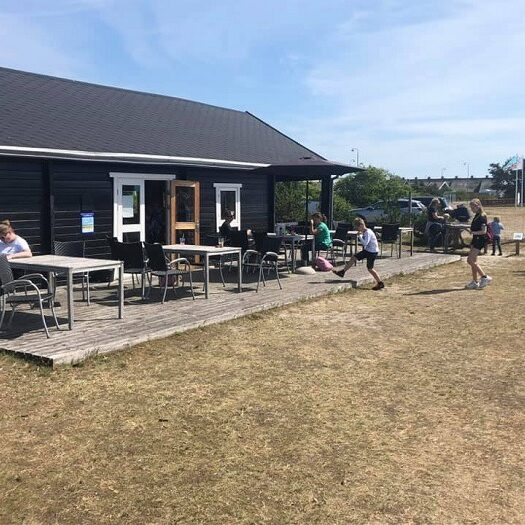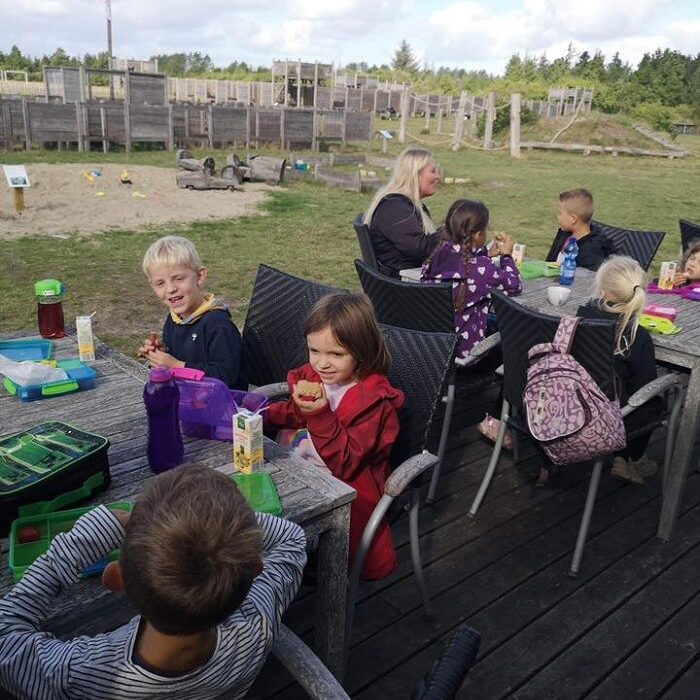 Rømø Play and Labyrinth Park is built around activities that the WHOLE family can gather around. Our mission is to inspire you as a family to play together across generations, so that after a fun and challenging day in the playground, you strengthen the community between children, parents and grandparents. With us, it is one of the rarities that the adults just settle down as spectators while the children play - here everyone scratches with a crooked neck, while motor skills and brain cells are tested and stand the test.
Tripadvisor
"Lots of fun for big and for small"
Reviewed Charlotte from Valby, Copenhagen
Spent a really nice day in Rømø Games and Labyrinth Park. There was plenty of entertainment for both adults and children of all ages. We went with people of all ages (6,7,11,36,38,61 years), everyone had fun and enjoyed the activities. Can definitely recommend stopping by Rømø Play and Labyrinth Park.
Click here to read all reviews
Facebook
Rømø play- and Labyrinth Park is on facebook. Here you can see more photos, videos and comments from our many guests. "Like" and you get all our news and the opportunity to participate in various competitions, which we have several of each year.
Link til facebook HER