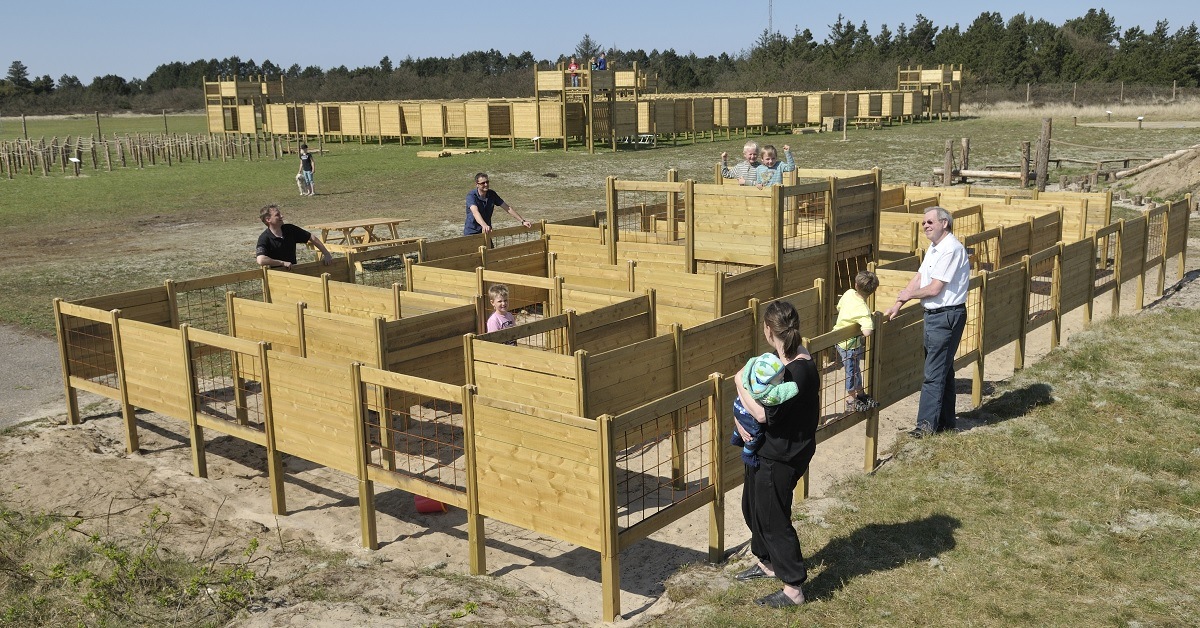 Attractive family park with more than 25 challenging activities
In Rømø Play and Labyrinth Park, you get the opportunity to release your inner play child. With us, you will find a wealth of enjoyable activities that cater to both children and adults who like to collaborate, compete and have fun together. Release the doctor and enjoy 2-3 hours of fun entertainment with family and friends. Once the entrance fee is paid, one must be in the park all day.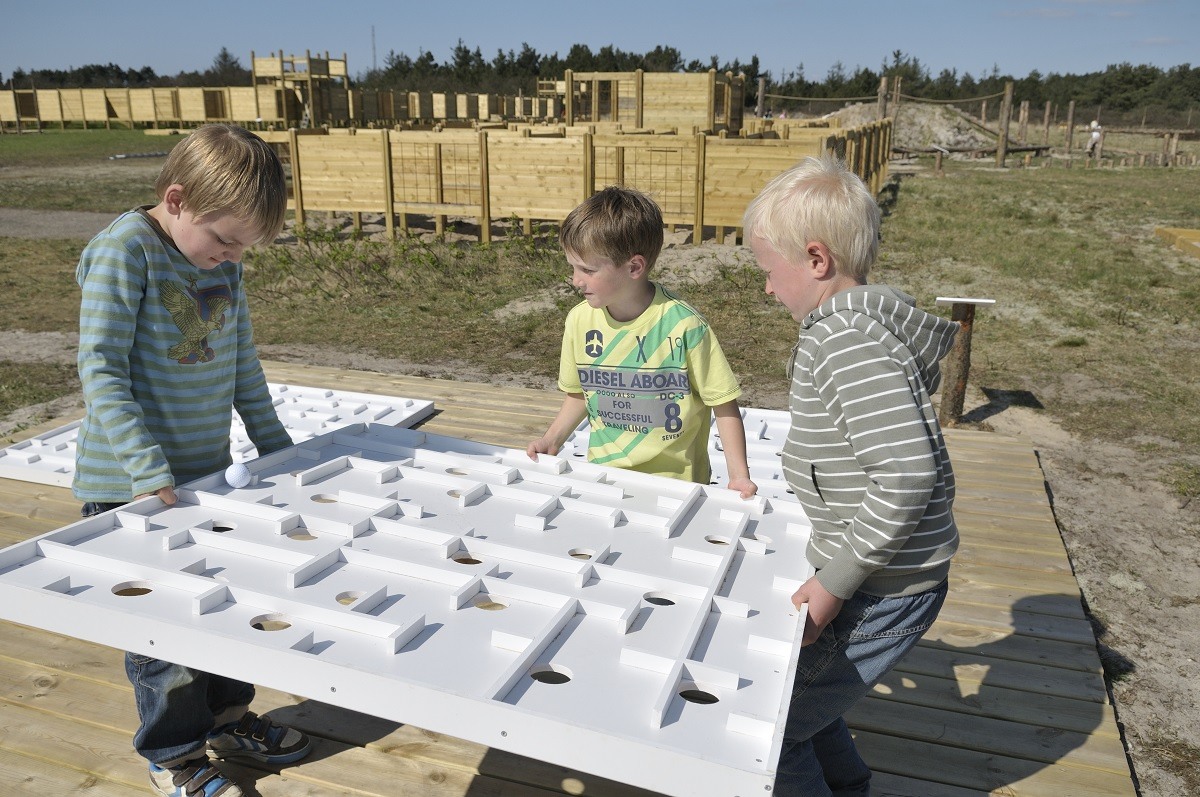 In Rømø Play and Labyrinth Park, you can invite the whole family to a cozy day, birthday or activity day. It is perfectly okay to bring your own food and drink in the labyrinth park. We have many tables / bench sets that you can move around as it suits you.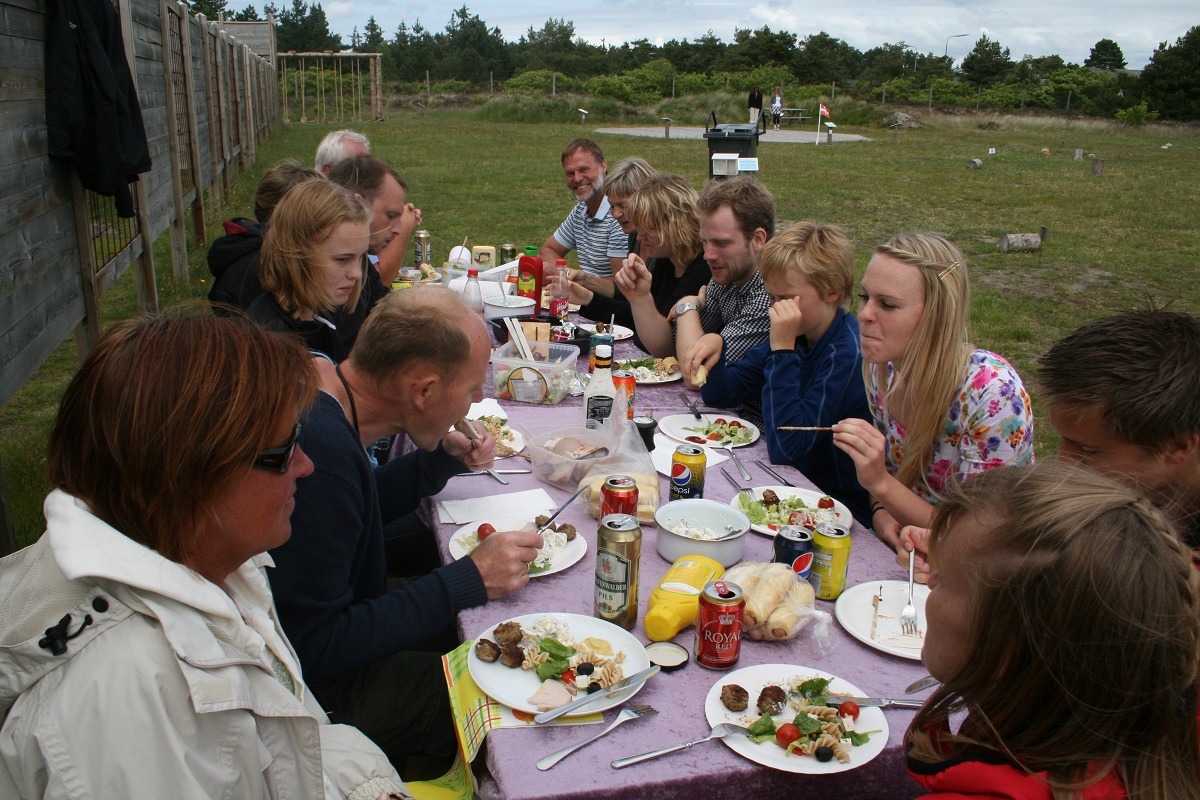 Many exciting experiences
In Rømø Play and Labyrinth Park, there are lots of games that require cooperation to be able to solve the tasks. Everyone can participate regardless of age.
puzzle in XXXL

Tangram i XXXL

outdoor table tennis

cross & bun

the tower with holes

chess

4 on stripe in XXXL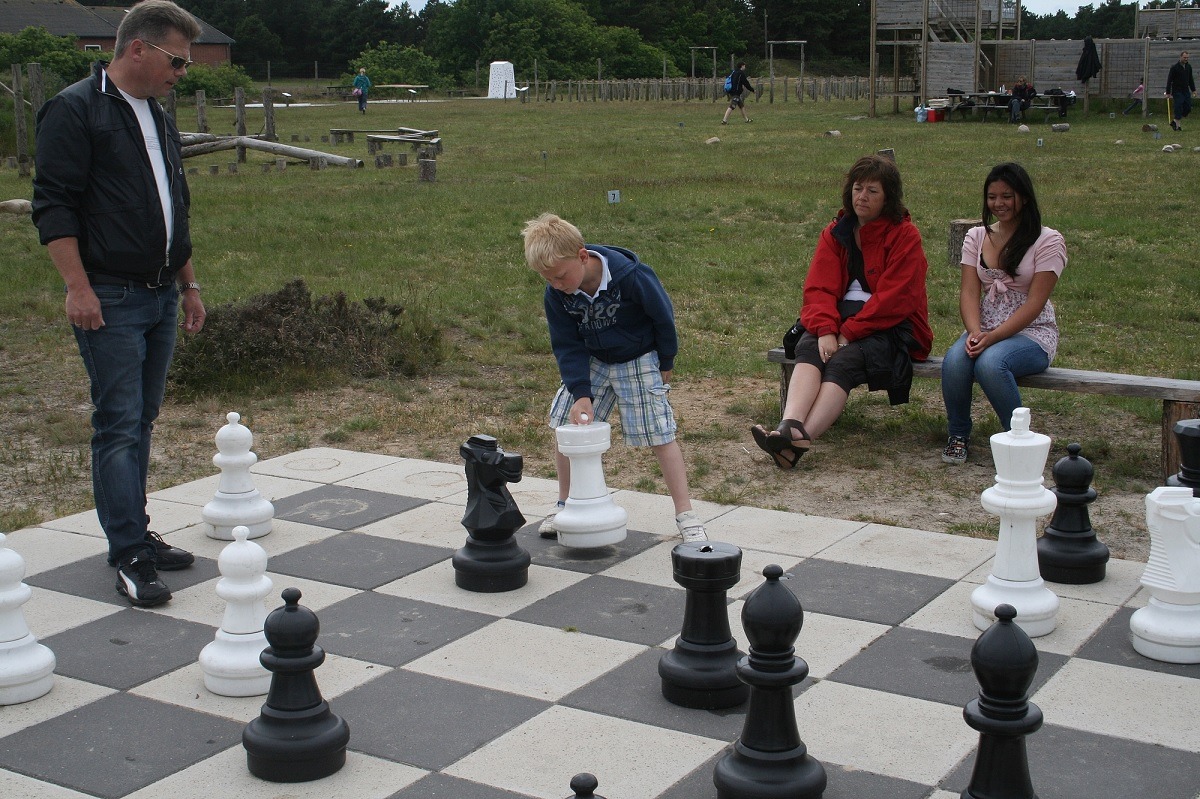 The race maze
A duel of speed, ingenuity and will. Who gets through two identical labyrinths in battle with time the fastest? When the bell rings, you are either a winner or a loser. You can also do the activity as a relay race. When the bell rings, the next in line must run. The team that comes through first has won.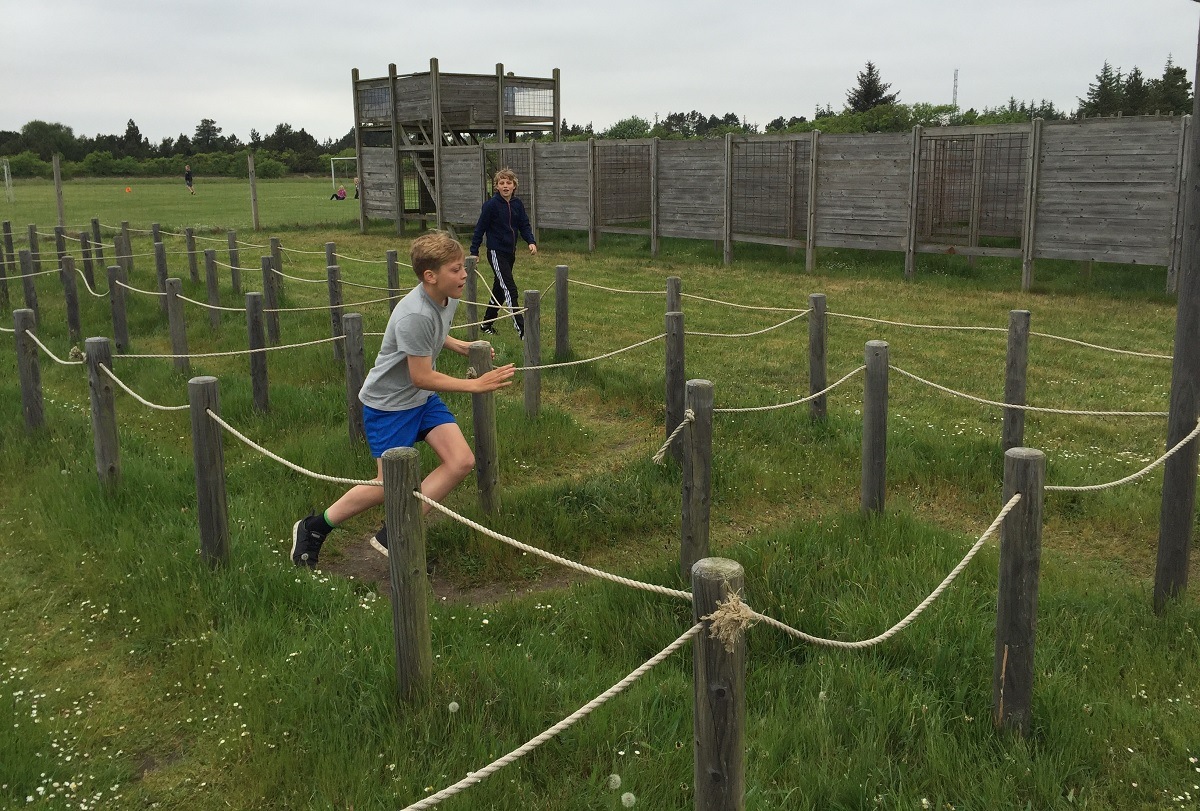 The spider
A fun activity where you can play "the earth is poisoned", prisoner game, bitch or just use your imagination. The spider is shaped like a spider web with many different paths that require balance, strength and agility.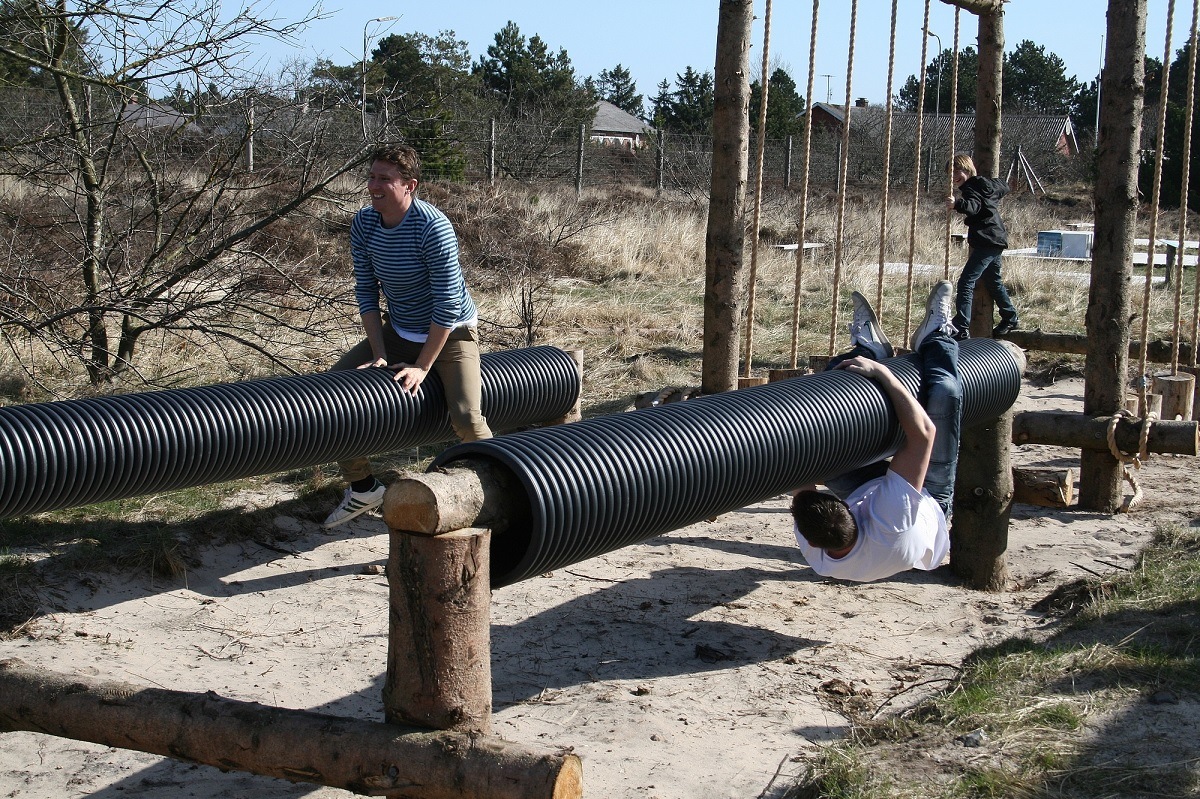 Angry Bird
With a giant slingshot, try to hit the spot with big tennis balls. We have placed 5 open plastic barrels in the ground that you must try to hit. There is both an adult and a child snake gun.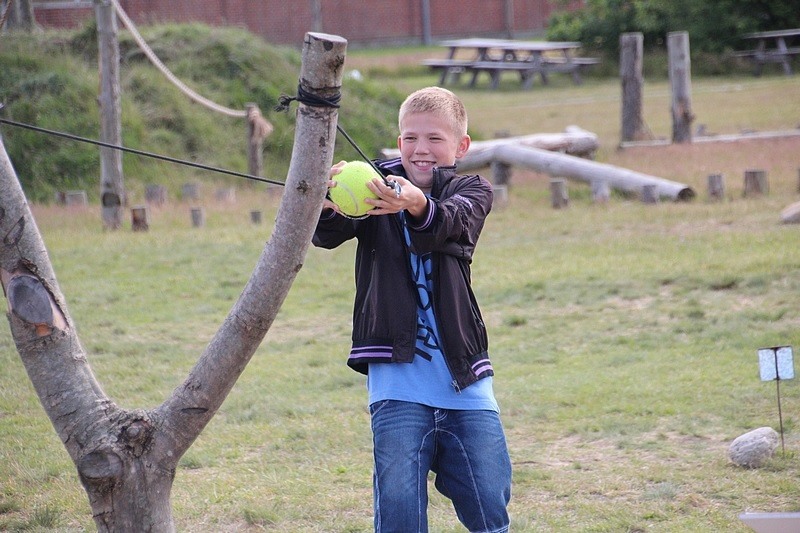 Small Labyrinth
There is also a maze for the little ones. Here the children, with a map in hand, must find 4 pictures with animals or motifs from Rømø. The card has 8 animals, so there are 4 fake pictures. Lots of fun and entertainment for the little ones.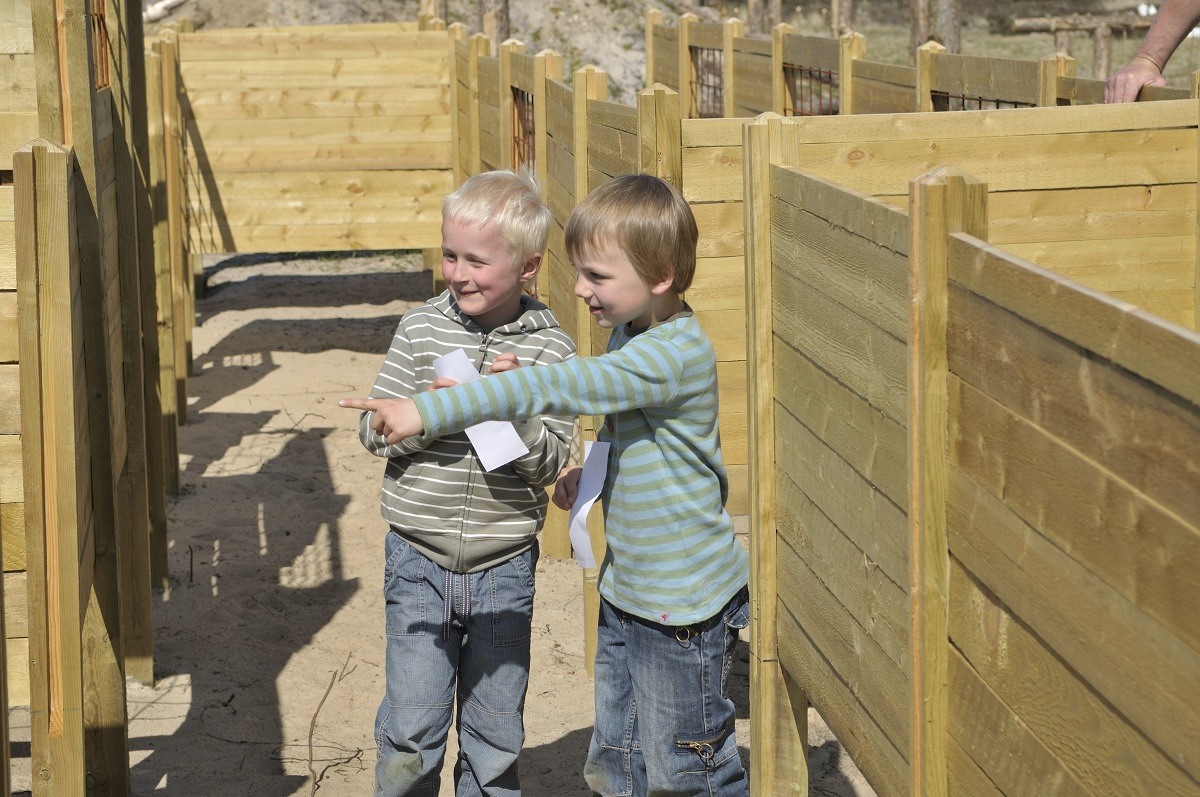 We also have lots of small games and games for the whole family.
4 in a row

Angry Birds

Football games

Football pool

Bowling

Krolf

Cross and bun

Ball games

Puzzles

Pyramid Labyrinth

Reversal game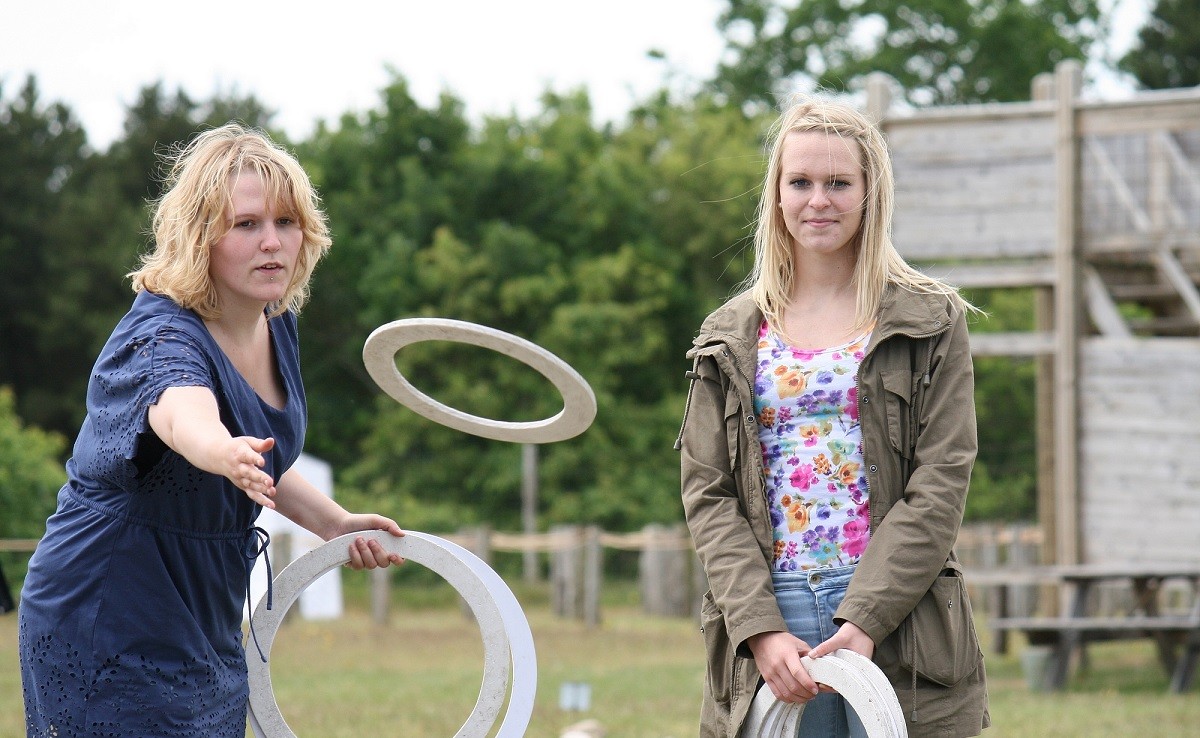 You can see more pictures from play - and labyrintparken her
Our address is: Rømø Play and Labyrinth Park, Engvej 5A, 6792 Rømø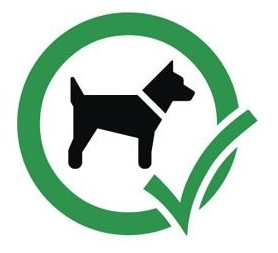 Dogs are allowed in the park as long as they are on a leash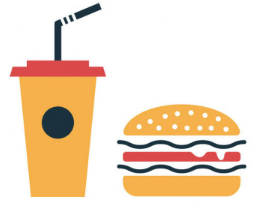 It is allowed to bring food and drinks